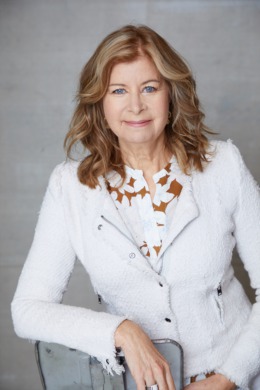 Kathy Ellis represents the region's finest properties with exceptional skill using the most innovative technologies currently available. She offers ultimate privacy and security, speed, and efficiency. Kathy's years of full-time experience have given her a clear understanding of the mindset of home buyers and sellers and a thorough understanding of the regional marketplace.
When you choose Kathy Ellis as your agent, you'll experience a world beyond in personalized real estate service. Whether you're selling or seeking a waterfront gem, grand estate or secluded hideaway, this top-producing Malibu expert treats you like her only client – putting your needs first and working harder than anyone to achieve your unique goals.
Smart, Savvy, Successful
Kathy's reputation as a leader in the Malibu marketplace is well deserved and highly respected. Since 2001, she has catered to a diverse and discerning clientele who trust her implicitly to represent their interests and skillfully negotiate on their behalf. While her record-breaking sales prices and success in closing even the most difficult deals set her apart, the satisfaction of her clients and their glowing recommendations mean everything to her.
Trusted Advisor & Real Estate Partner
Kathy has a golden touch in sales and is known as a true closer. She has consistently ranked in the top tier of every business she's been involved with; yet to her clients, her value goes far above that. Kathy is a tireless, trusted advocate who seeks to inform, guide and support her sellers and buyers through every step of the real estate process, to ensure the best decisions and outcome possible. Her passion, persistence and professionalism are difficult to match.
Under Contract 320 Costa Del Sol Way
Malibu, CA 90265